I signed up for the email notification, about a month ago, for when the Naked Palette was back in stock. Their website said they would send emails out, in batches, in order of who signed up first. Monday morning, I got my email! I actually hesitated about purchasing this palette, but I went for it. :-) Also, to get free shipping, I picked up the UDPP Pro Size, but look what happened when I went to squeeze some out! However, I just got off the phone with UD and they are sending me a new one, free of charge. Hopefully it was just a bad one and not a bad batch! I haven't heard of this happening to anyone else.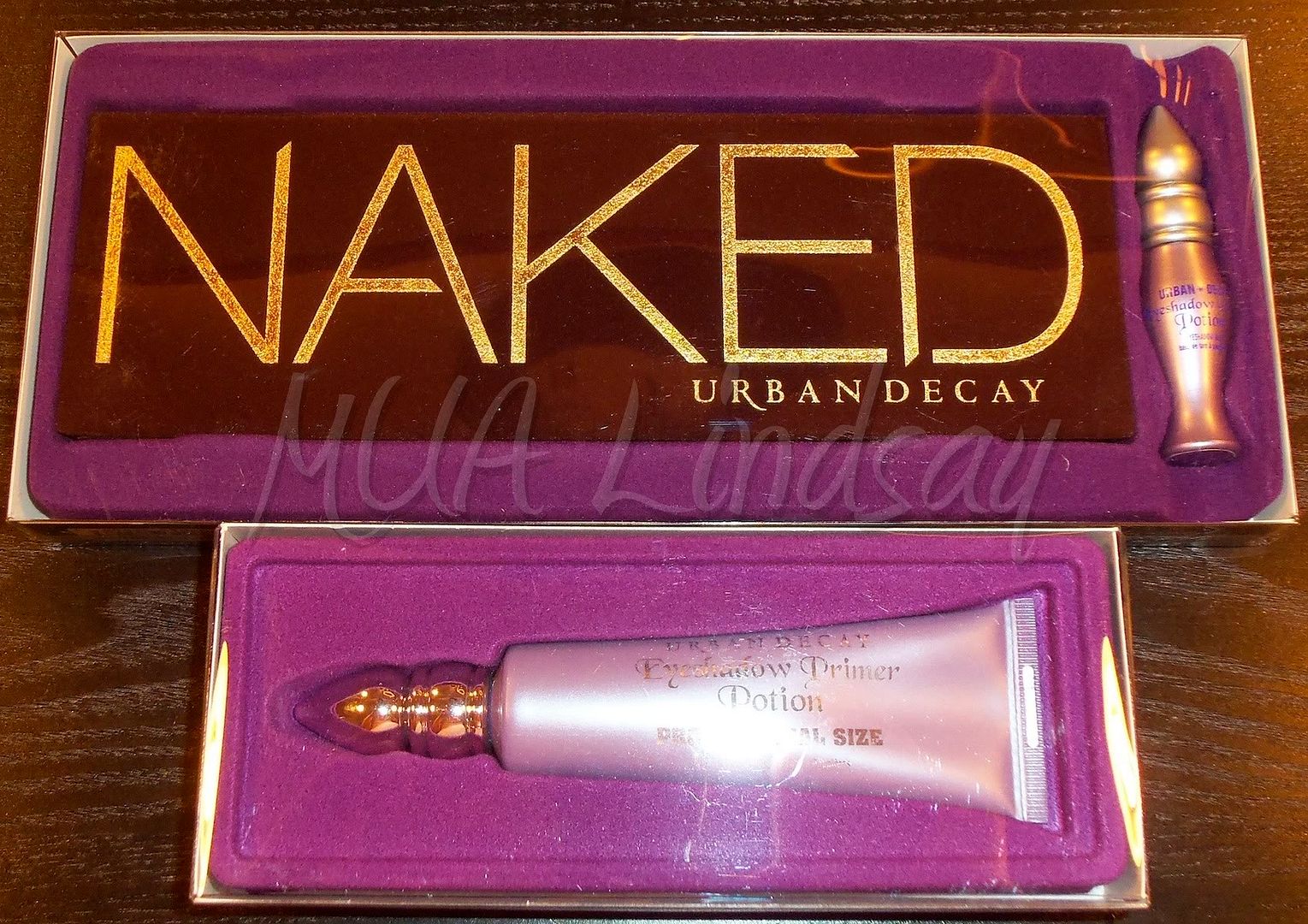 Naked Palette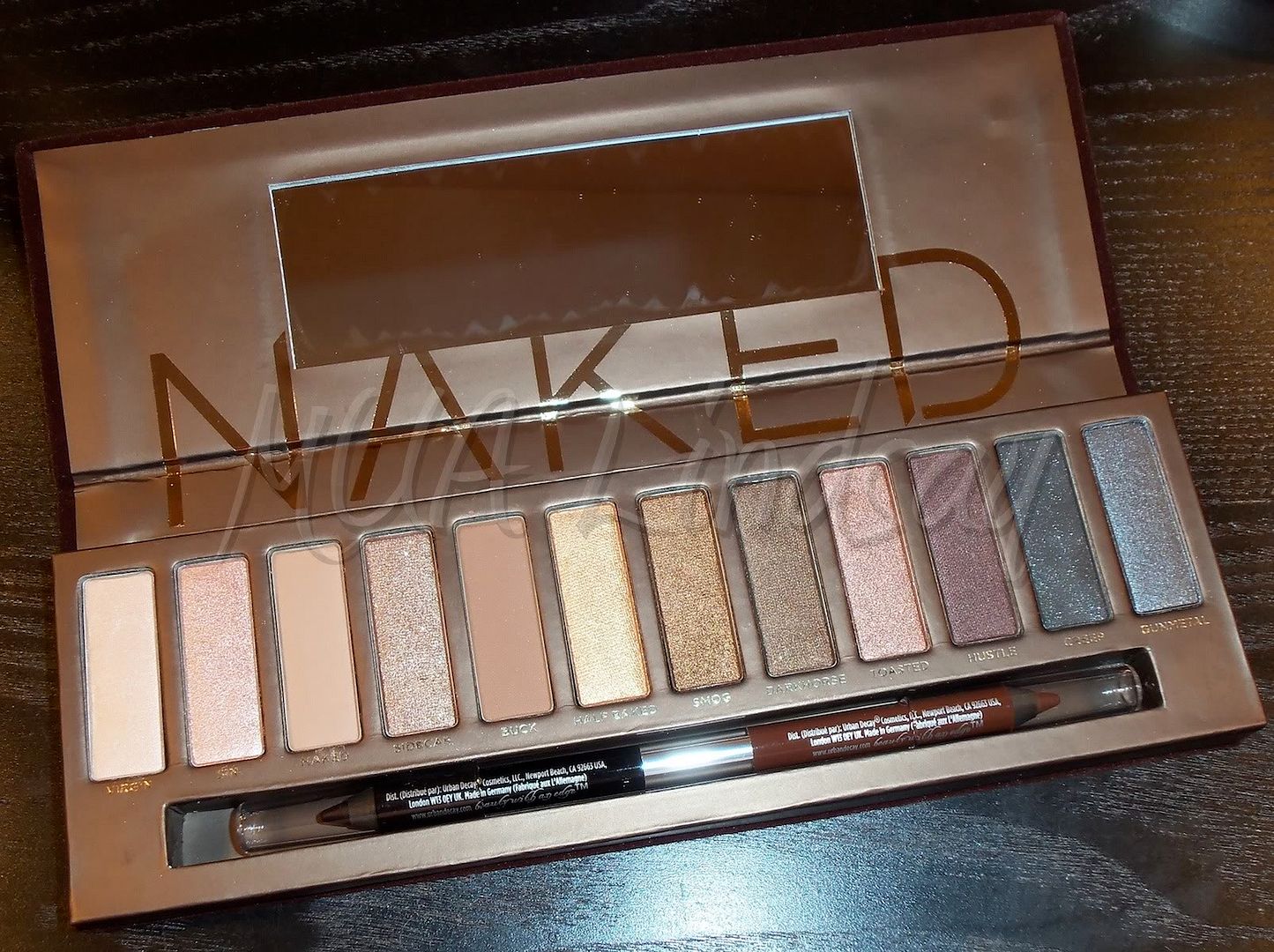 Mini UDPP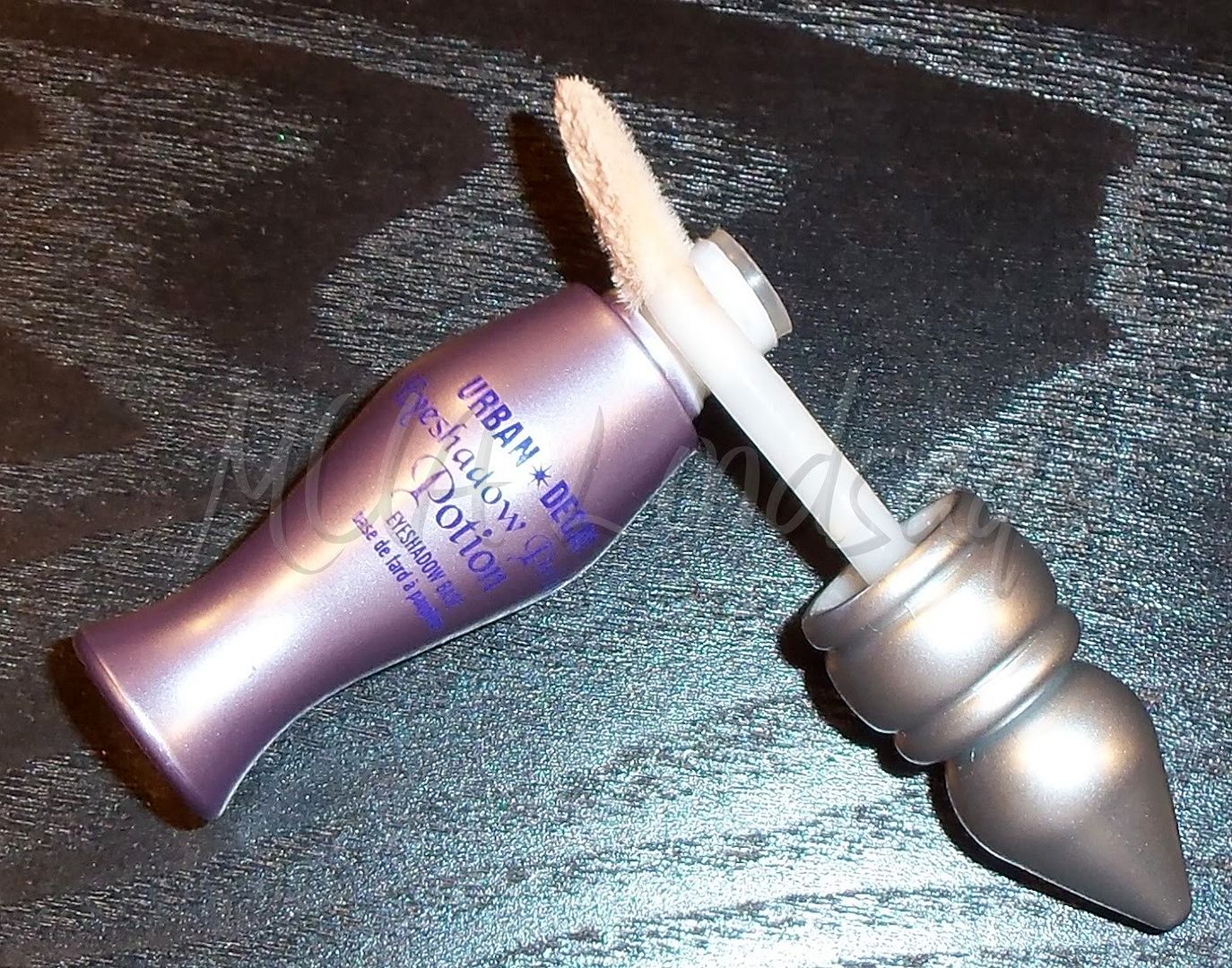 Pro Size UDPP in a squeeze tube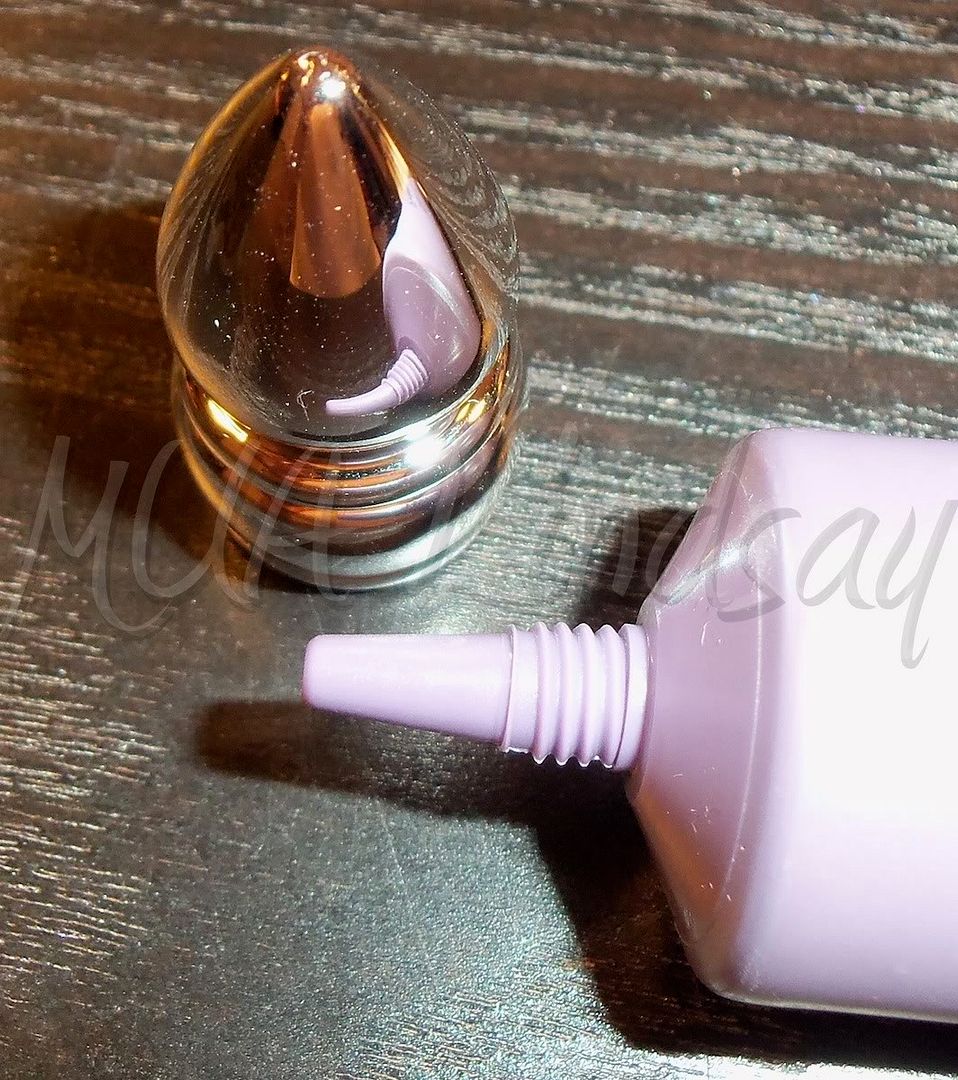 Cream Shadow Sample

Oh no, my UDPP tube split open!!!