Okay, so since it took me so long to get these up, I decided to combine them.
I tried some new things with my camera, and let me tell you, I'm not happy. It wasn't wanting to focus/I couldn't hold the camera still. I like to take pictures indoors... A) It's friggin cold out & B) It's occasionally late at night, a.k.a no sunlight.
Anyways,
1st Bunch... MAC Redhead
- Femme Fi, French Cuff & 100 Strokes e/s's
- Blow Dry l/s & Red l/g
(I think...)
- Redhead MSF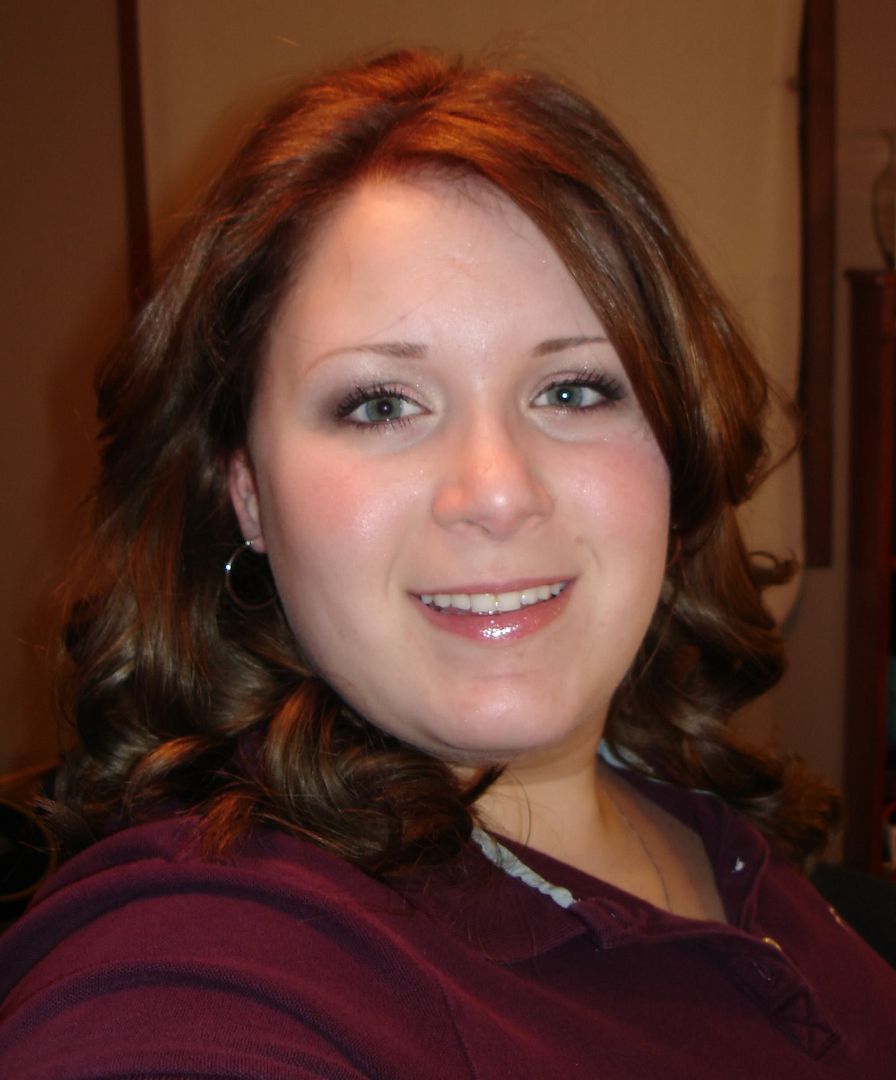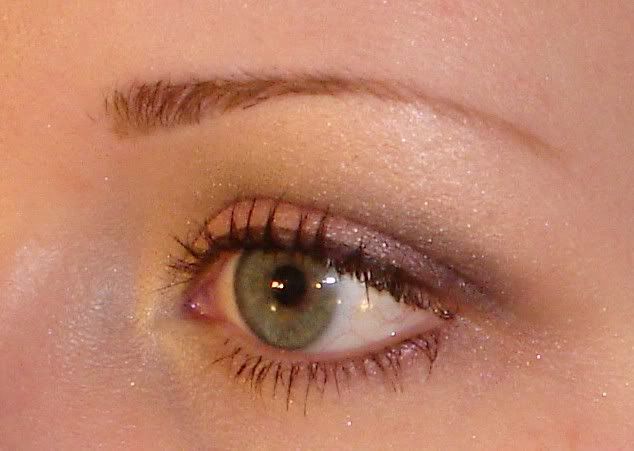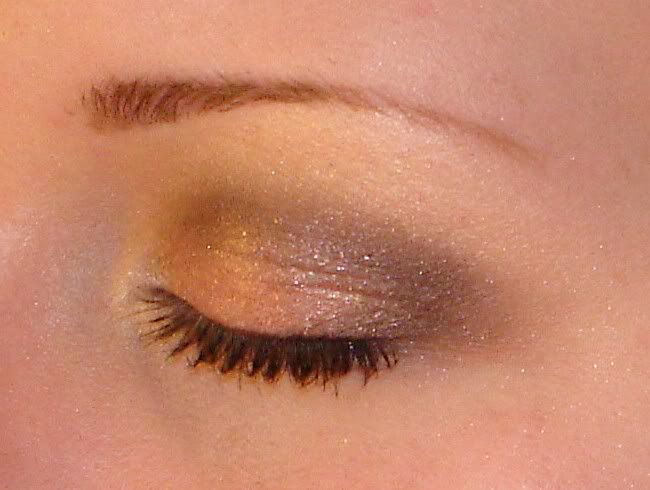 2nd Bunch... MAC "Brunette"
- Femme Fi & Deep Truth e/s's plus Urban Decay Protest (MUST now get Deep Shade, Henna & Flip, after seeing in person)
- Lippies???? Uh oh... I forgot. (Possibly same as above.)
- Burnette MSF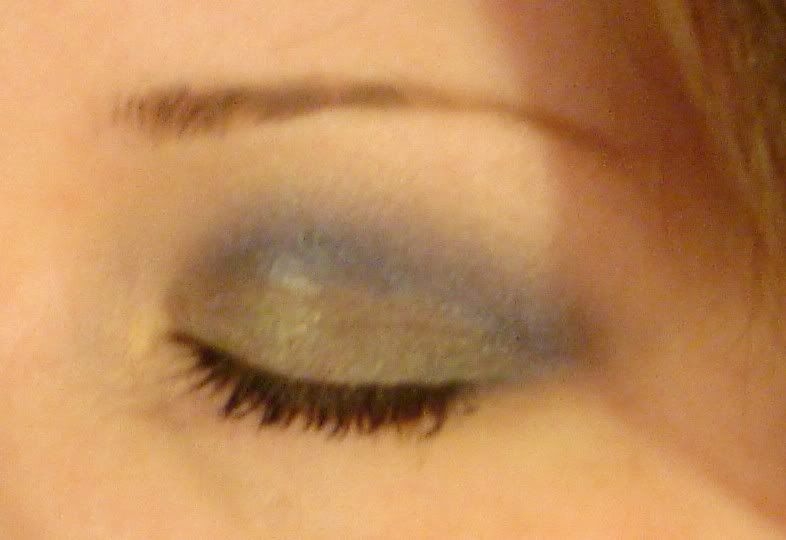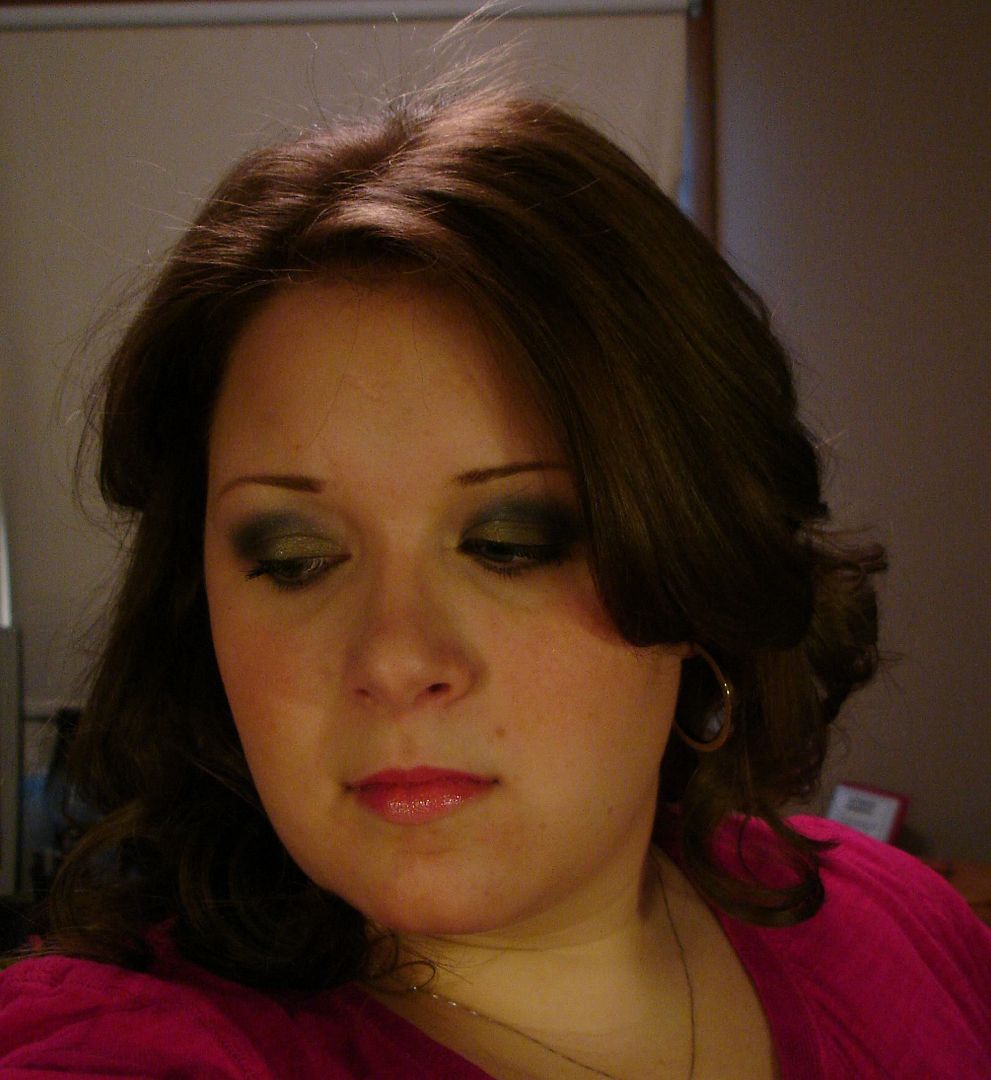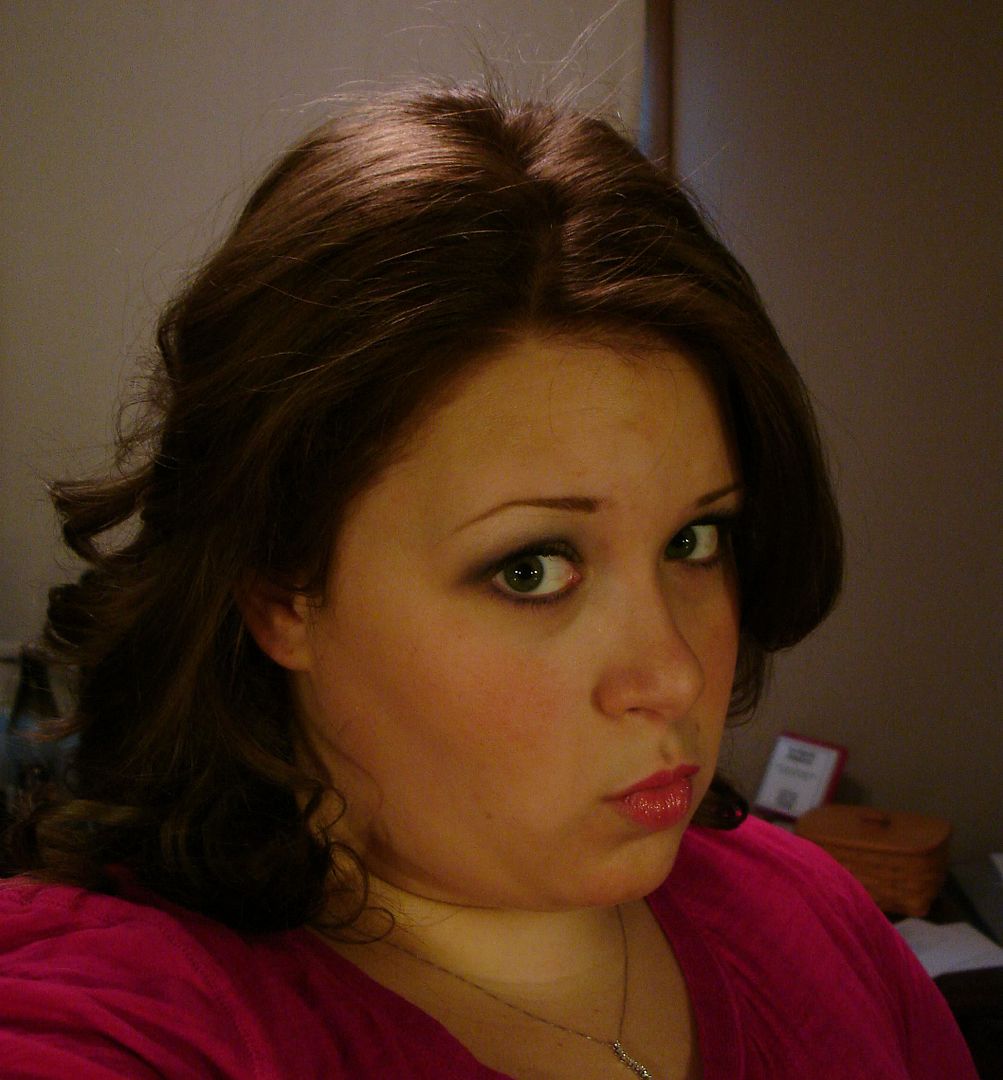 3rd Bunch... MAC & LUSH Hauls!!!
Jest, Cranberry, Beauty Marked & Cork, 15 pan pallette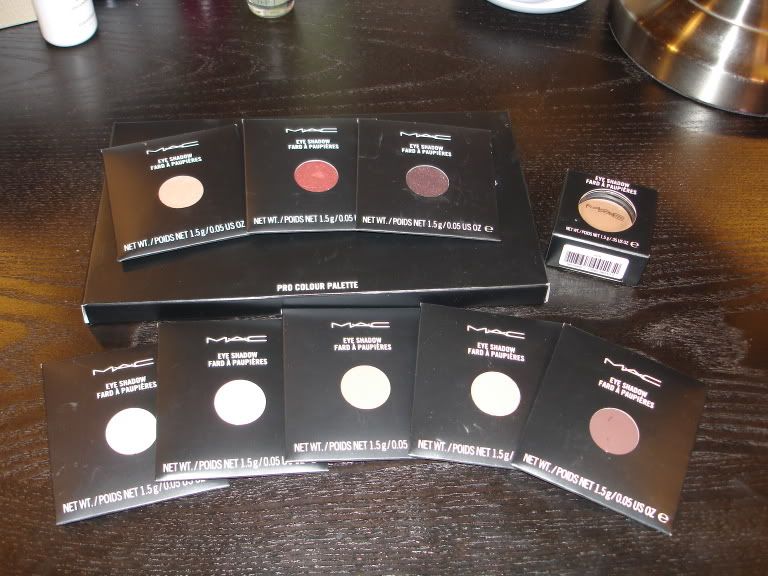 Mylar, Sweet Lust, Soba, Soft Brown & Embark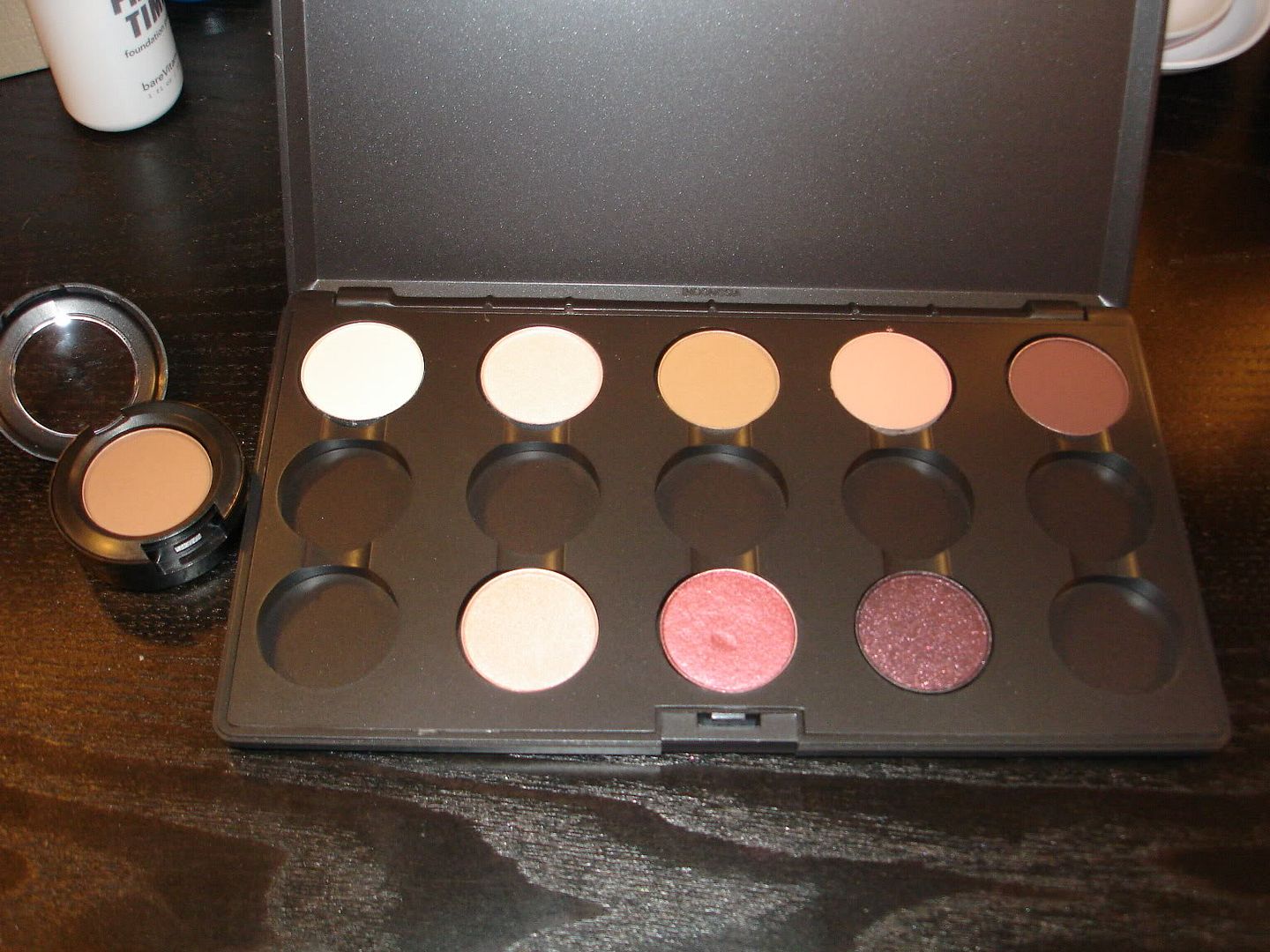 Marquise D' & Blanc Type (Thanks Rinne!!!!)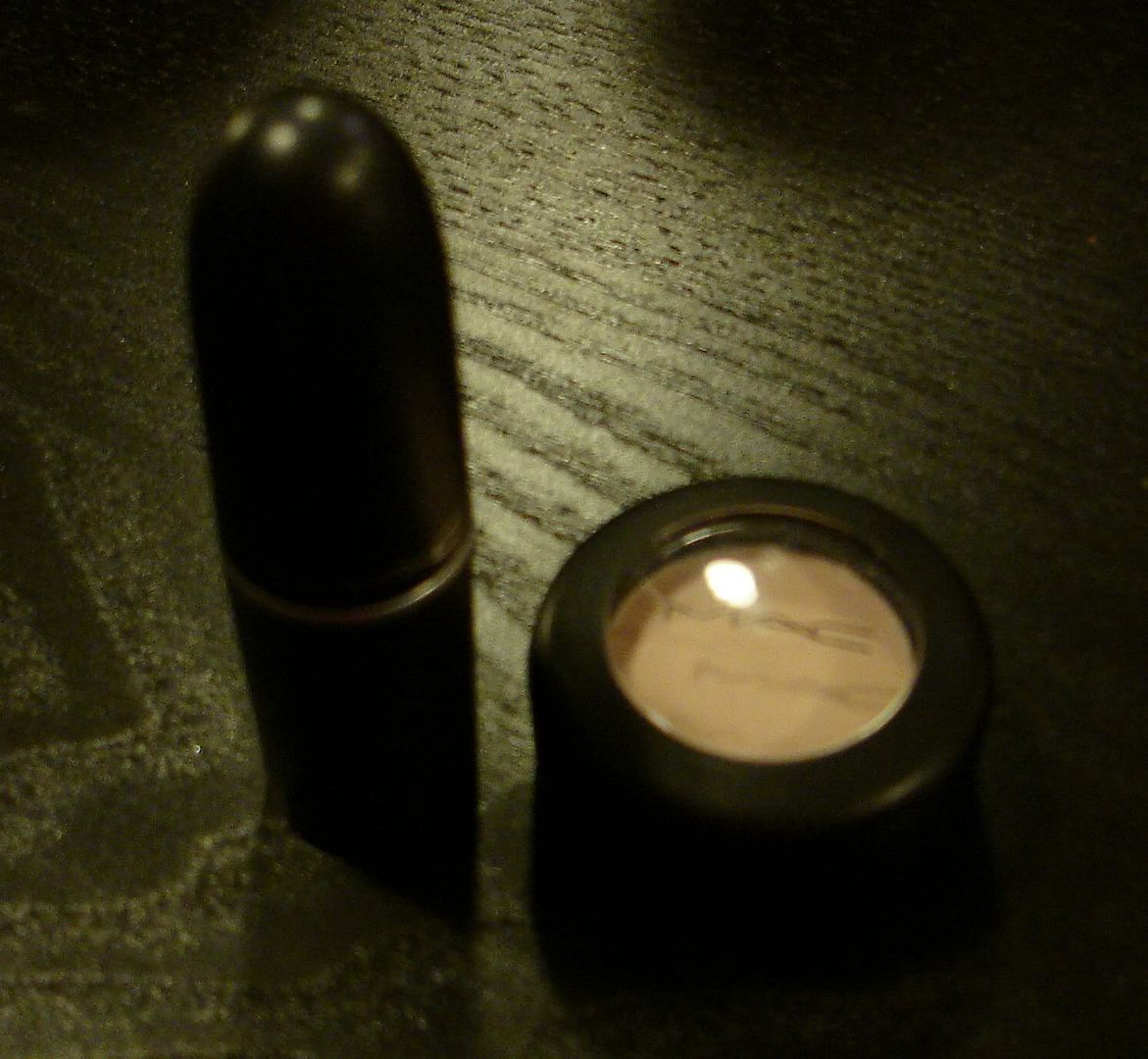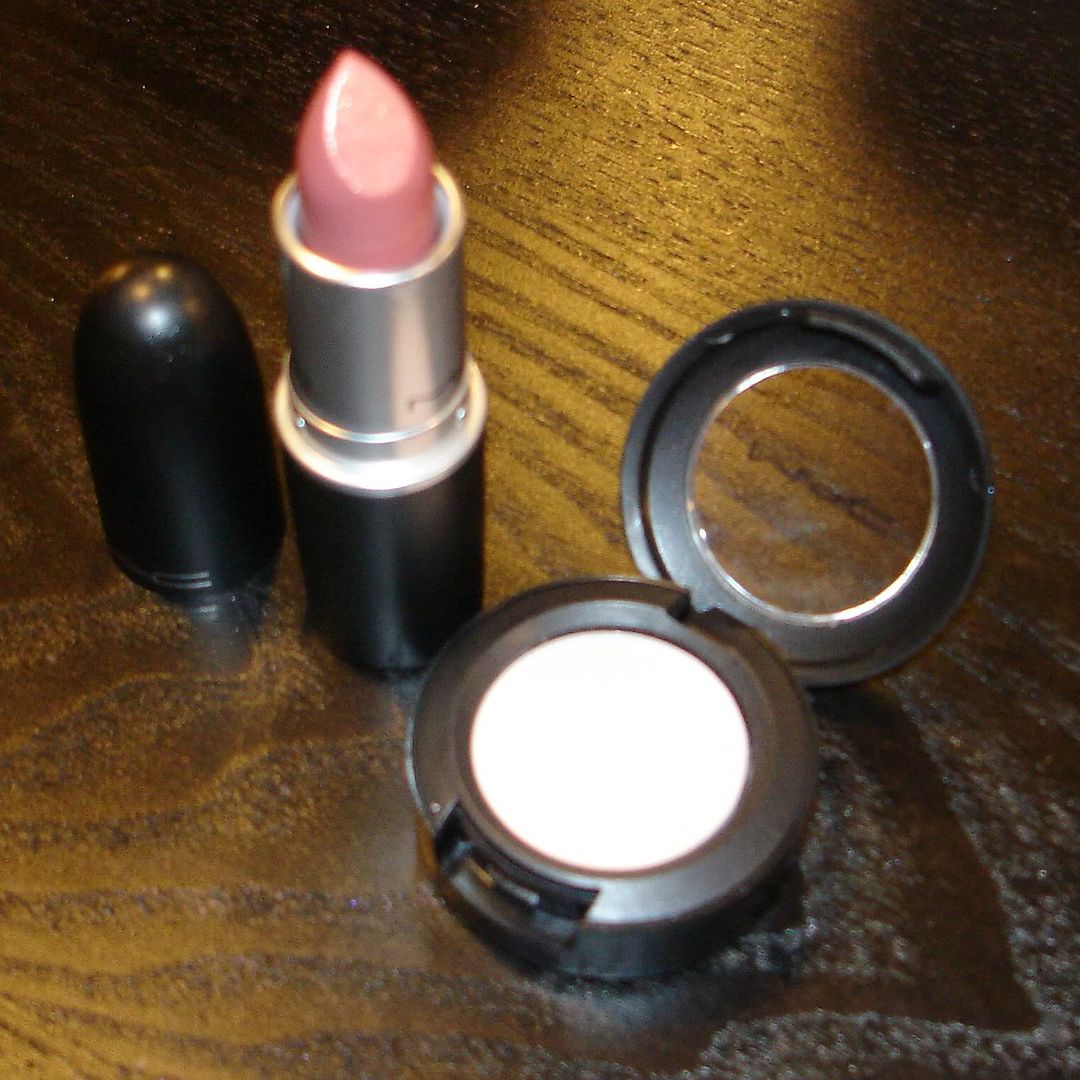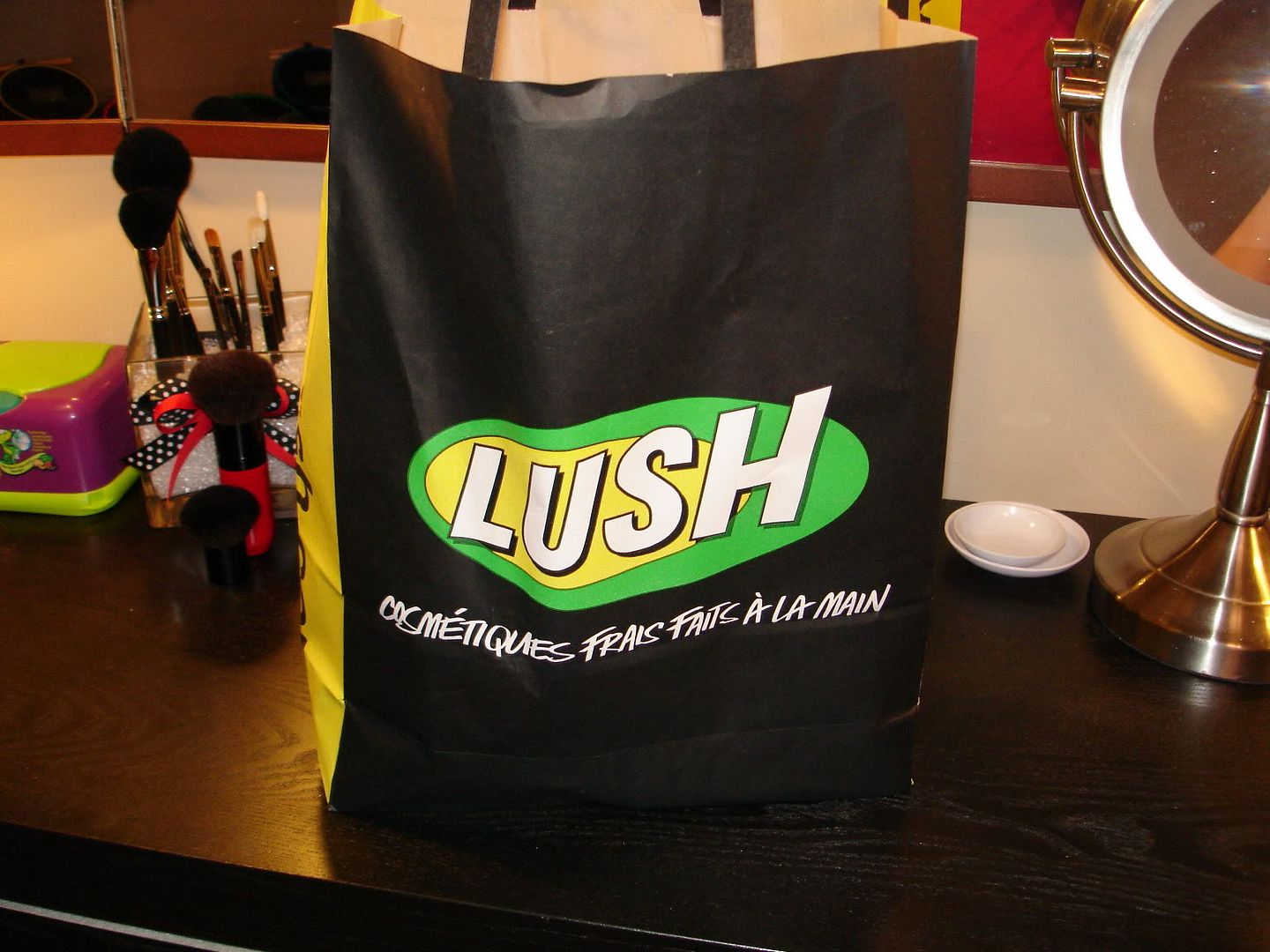 Sex in the Shower Emotibomb, Sex Bomb Bath Bomb, Flosty Gritter Bubble Bar, Honey I Washed the Kids Soap, Mmm (Melting Marshmallow Moment) Bath Melt, Angels Delight Soap Sample, Shave the Planet Shave Cream Sample and 3 Butterballs (Lub them!)
Happy Christmas Gift: Jingle Spells Bath Bomb, Holiday Bar Bubble Bar, Chocolate Santa Bath Bomb, Christmas Cake Soap & Christmas Party Bath Bomb