I had got a few things from some lovely ladies on Minearl Madness & Specktra a week or so ago and they arrived, along with my much awaited Hot Rollers!
My first package...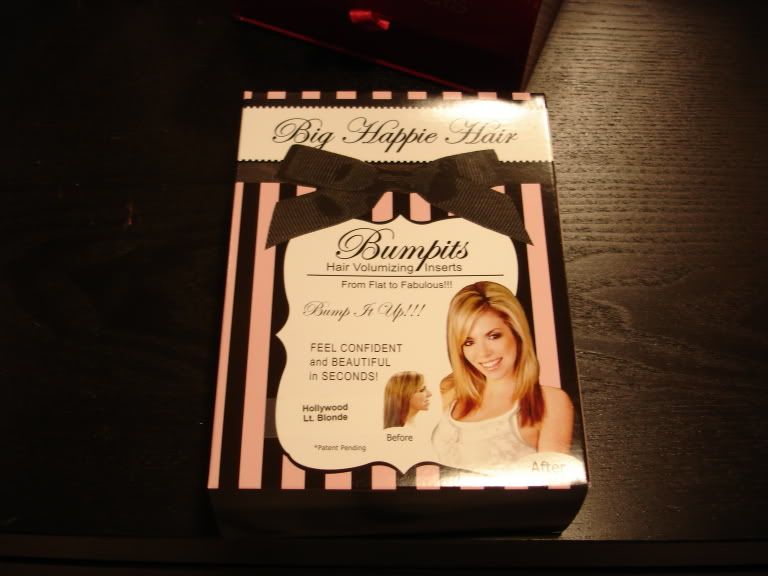 This is the Hollywood set in Lt. Blonde. I had ordered the orginal with the "Add a Hollywood Bumpit for the price of shipping" however when I got the set, there wasn't a Hollywood one included. So I call them up and they sent me a whole set! I have only used the mini one, so far, but I do love it!
Next we have my backup Accentuate/Sculpt & Cult of Cherry Lipglass!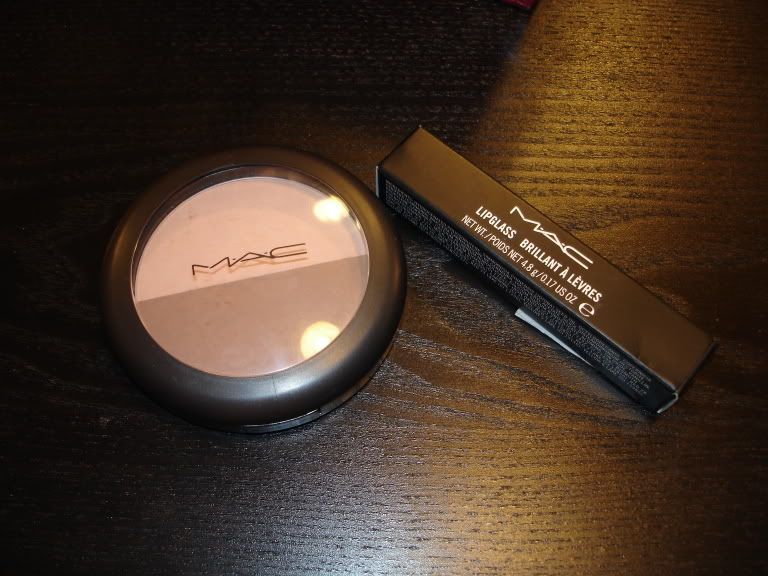 Next is my Perky Paint Pot from the CCO and a sample of BE's Buxom Lash! She threw in the Mascara and I'm SO FRIGGIN' HAPPY!!! What a wonderful surprise! Thanks, Joni!
And here's my Hot Rollers. I won these on eBay for $12.50 and with shipping they were $24! Yes, they were used, but since the condition said "Like New", I was hopeful. Upon opening the package, I kinda wondered what I got myself into...
None the less, some spritz of alcohol on all the rollers and a quick test of the heat-up, I think I made a good purchase. There were 20 good clips in the bunch (threw out 4, don't ask) but they are very cheap clips... but I'm pretty sure that's what BaByliss sends with them....