I needed to start working on my "kit", so I ordered some goodies for it... and some for myself, obviously!
From Camera Ready Cosmetics
:
Grafotbian Palette, Palette Knife, HD Corrector Palette, Cool Lips Palette, HD Neutral #1 Palette & HD Cool #1 Palette.
From MAC
:
Crushed Metal Pigments: Stacked 1! & Viva Glam Gaga l/s.
15 Pan Palette, Mineralize Cream Foundation - NC15, Full Fuchsia Blush, Color #3 Quad, Very Violet e/s, Lala e/s, Rosy Outlook e/s, #130 Brush, Penultimate Brow Marker, True Babe l/g, Hush Hush Rose l/g, Viva Glam Cyndi l/s, Pink Burst l/s, Bubbles l/s & Show Orchid l/s.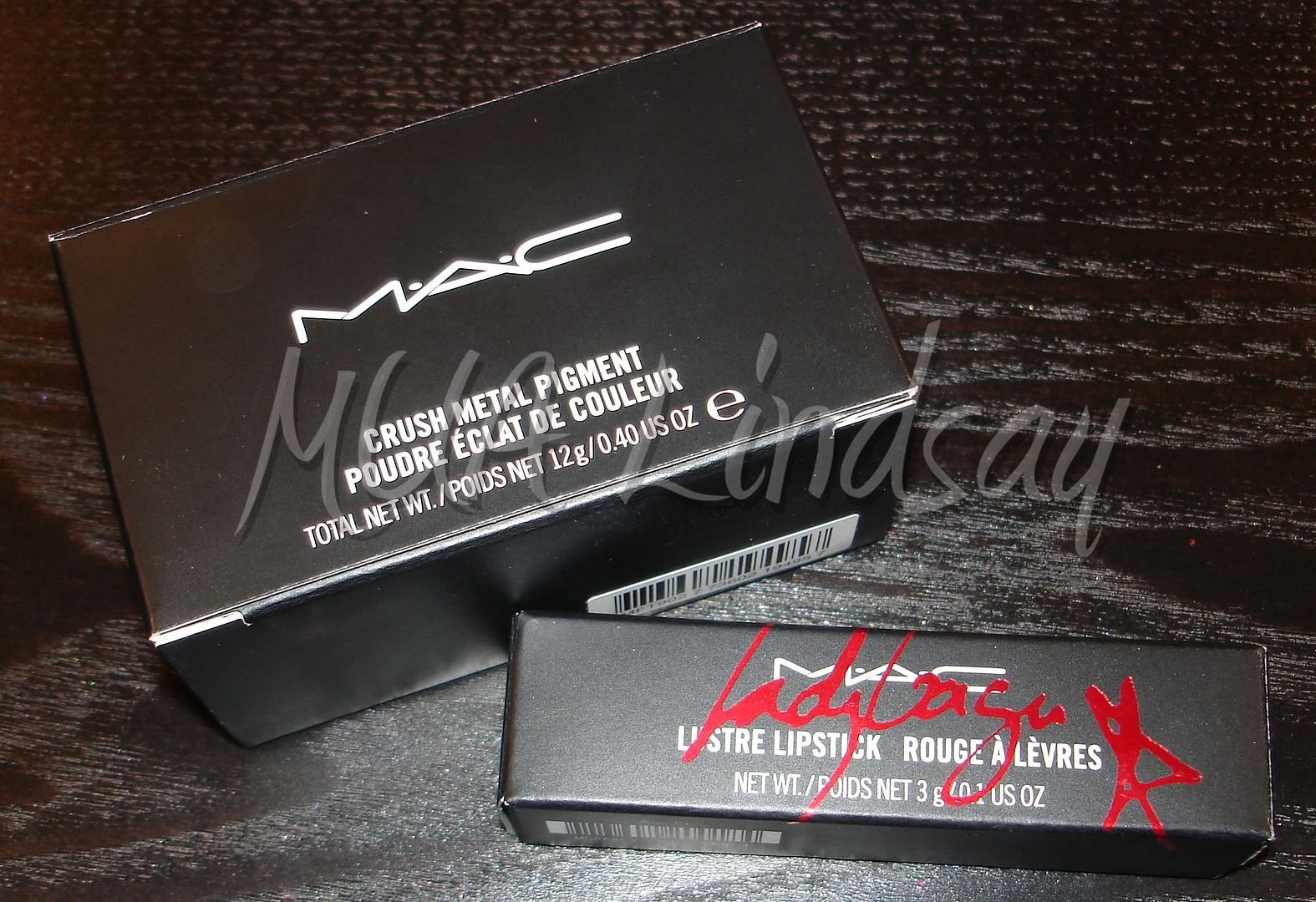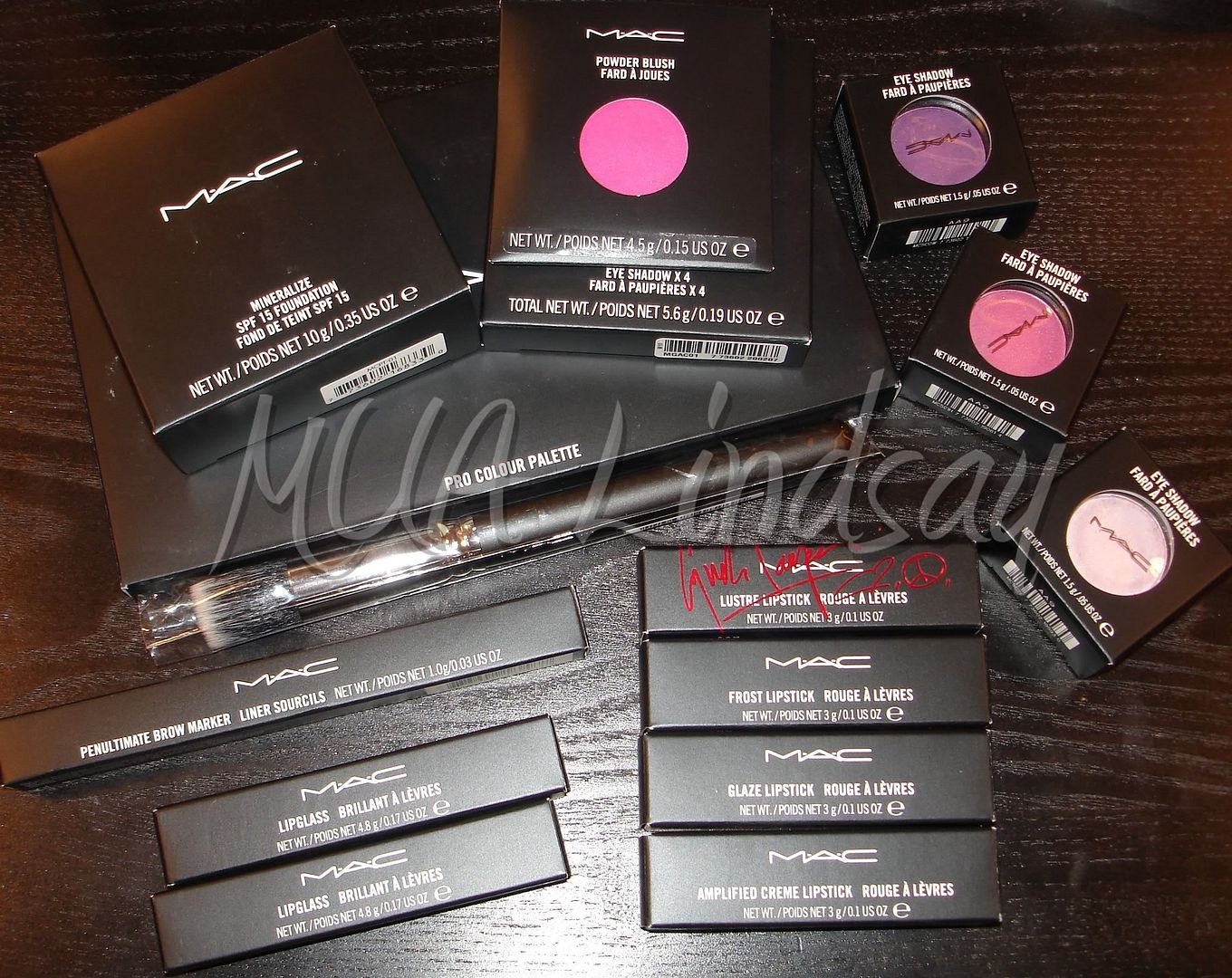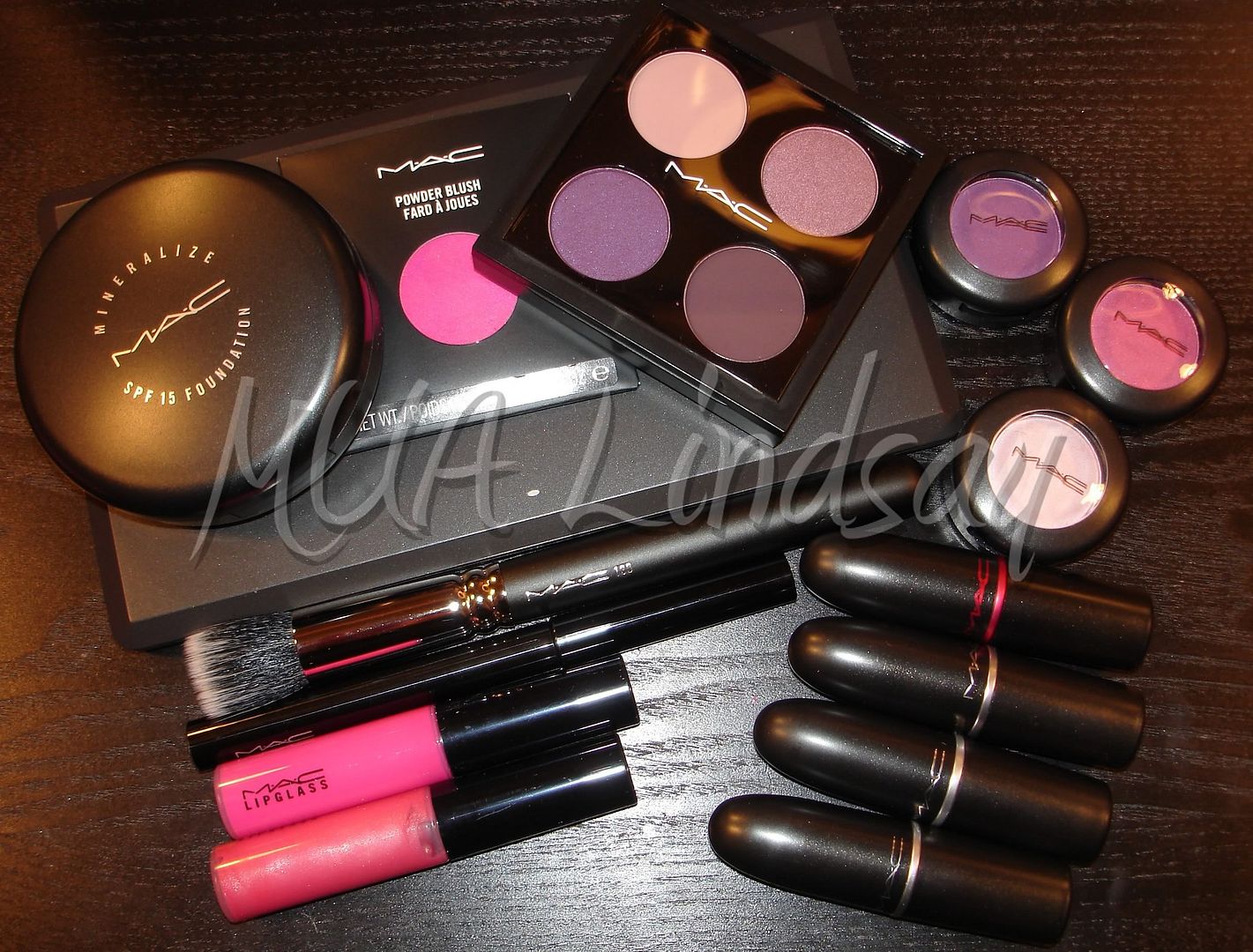 From Sephora
:
YSL #29 Opera Rose l/s, NARS Kuala Lumpur duo & NARS Orgasm Illuminator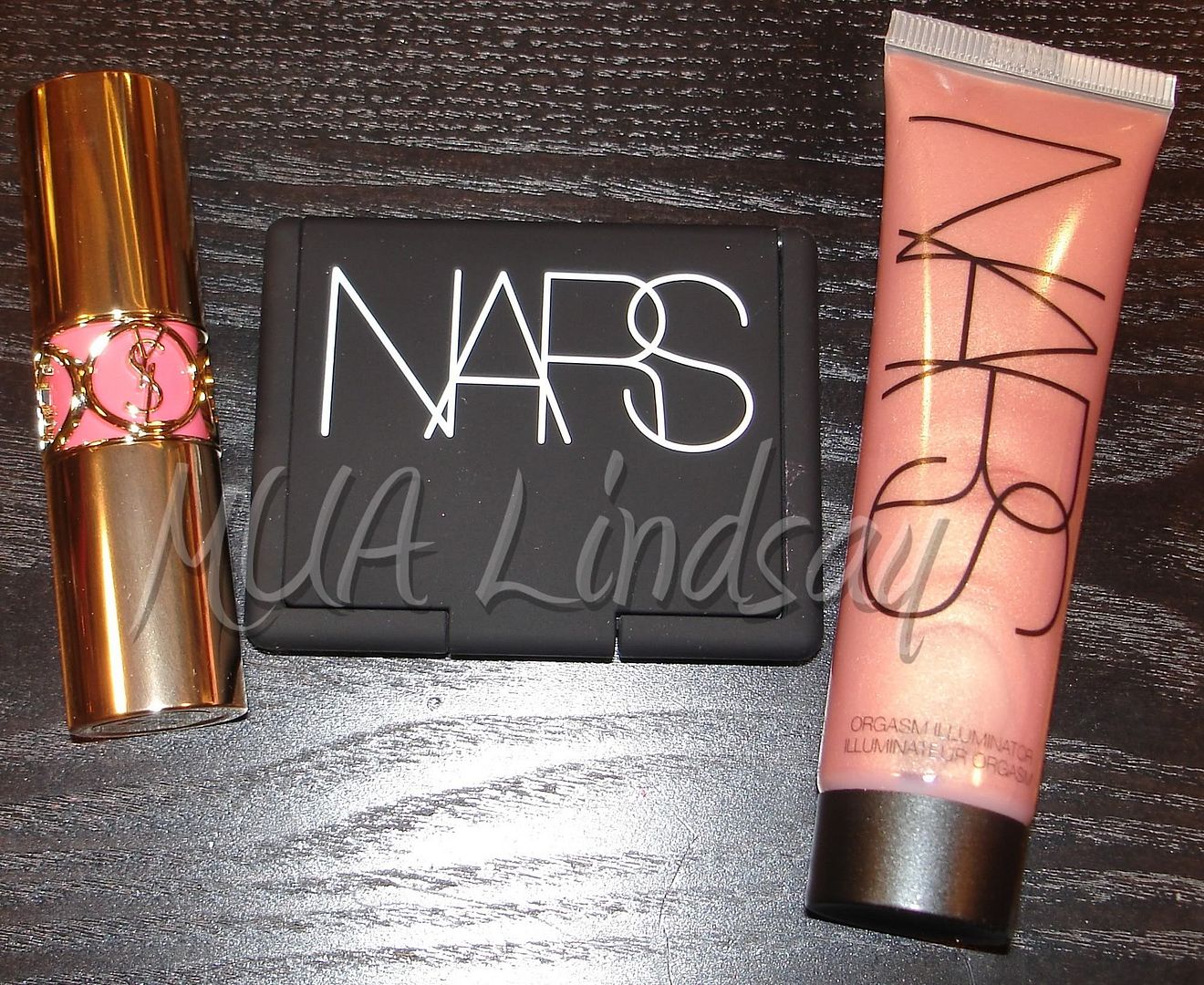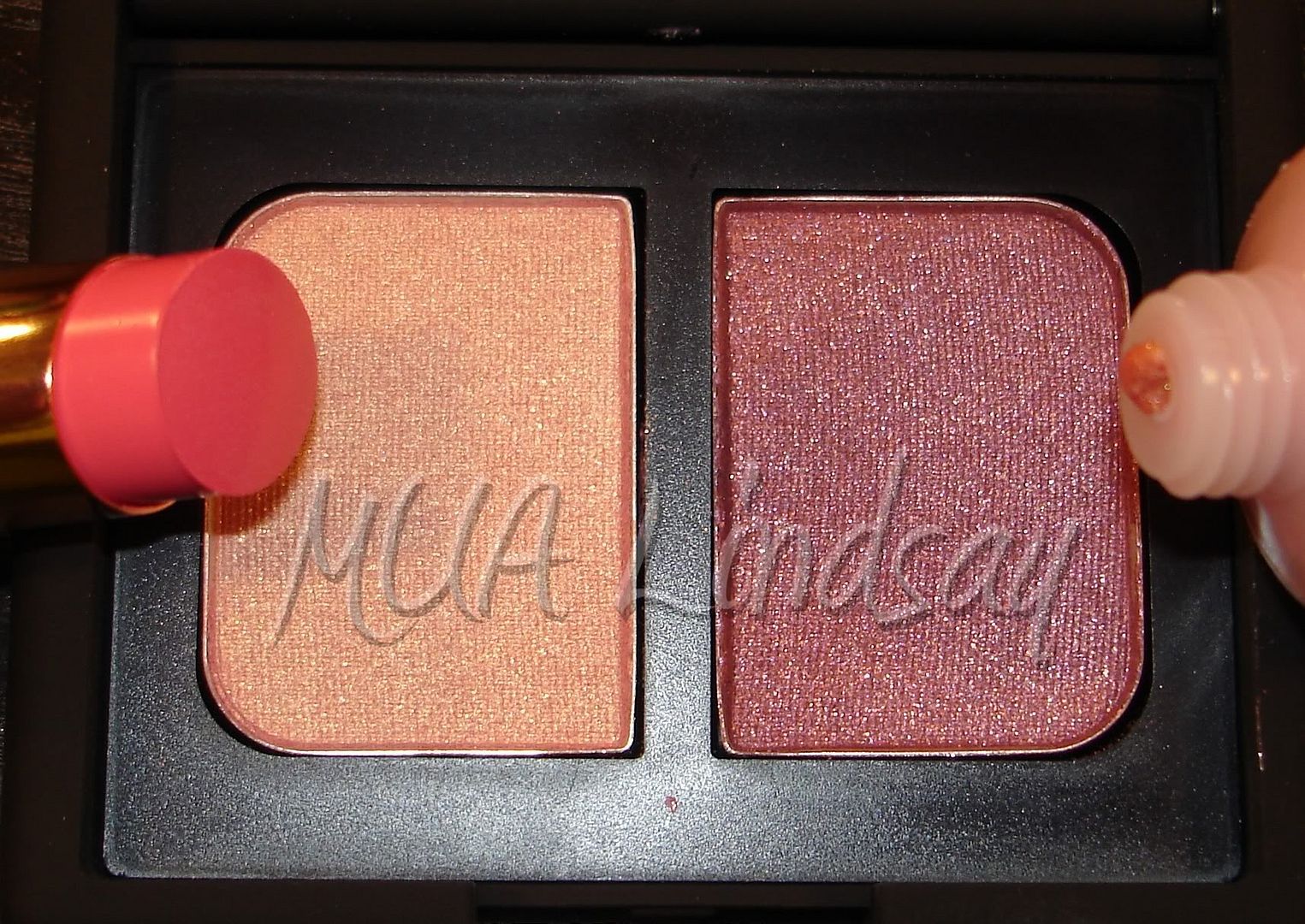 From Shu Uemura
:
High Performance Balancing Cleansing Oil - Fresh & #18 Natural Goat Foundation Brush