Sorry, I forgot all about these!
From Sallys: China Galze in Black Diamond, Platinum Silver & Fairy Dust
From Trade Secret: Blue My Mind, My Private Jet, My Chihuahua Bites!,
Russian Navy, Green-Wich Village & Designer Series: Coronation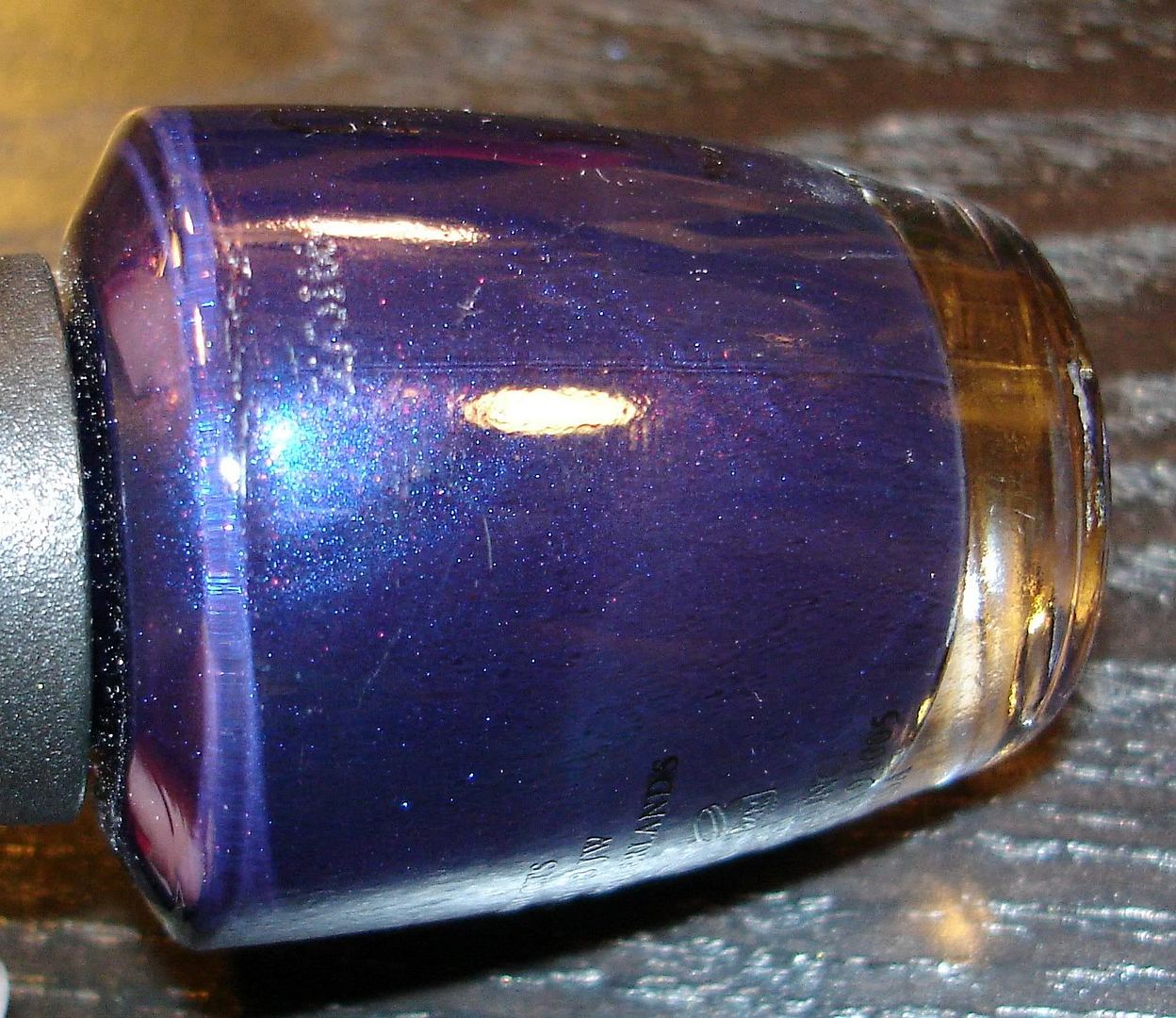 I was an idiot and picked up Russian Navy for the color... you can see the purple in it... which i thought it was. I didn't even READ the name!!!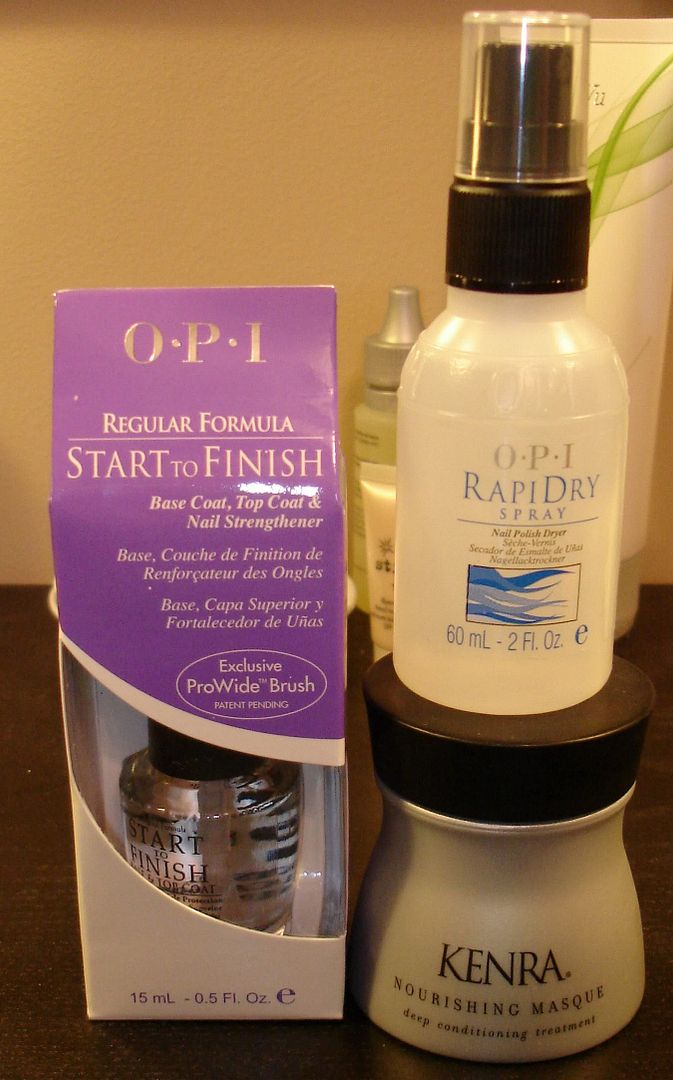 Freebies!!!