Yippie!!!
The train case with cute removable dividers! A palette will fit in here. My 187 would fit in the top but the 150 is too long. It's okay, I hope to get a Brush Roll before my Honeymoon, or I'll just get one in Vegas, LOL.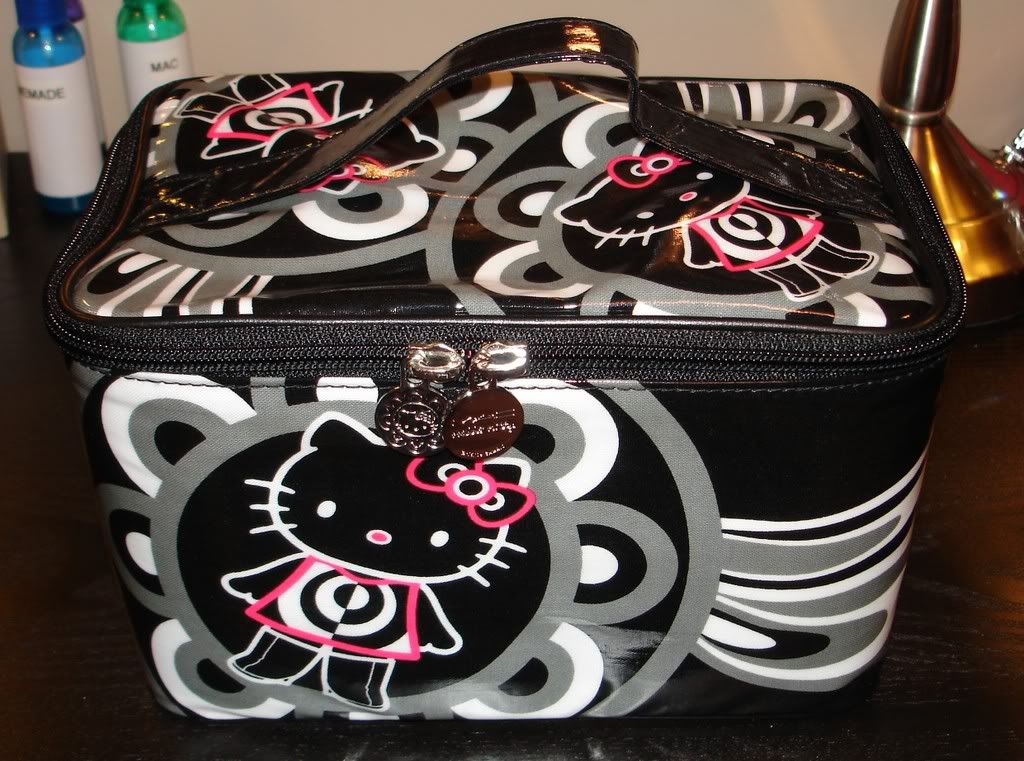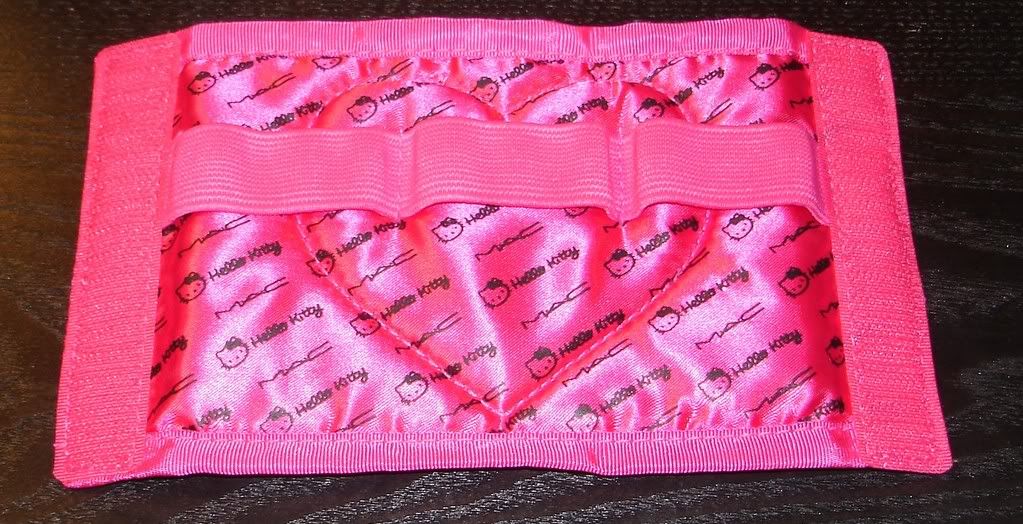 I picked up Flip, Deep Shade & Henna to go with my new Brunette hair. Now I have all the BBR shadows!
The cute Medium Bag and all my HK stuff inside!
All my goodies!!!
Top to Bottom:-Pink Fish TLC, Tippy BPB, Popster TLC-Strayin' l/s, Pretty Baby BP, Big Bow l/s-Nice Kitty l/g, Milk Pigment, She Loves Candy l/gShe Loves Candy is very pretty, but I really wish I would have got Cute-Ster & Sweet Strawberry, too. I bet they sell out, but IF they don't, I will pick them up in a month... A girl can wish, right?!